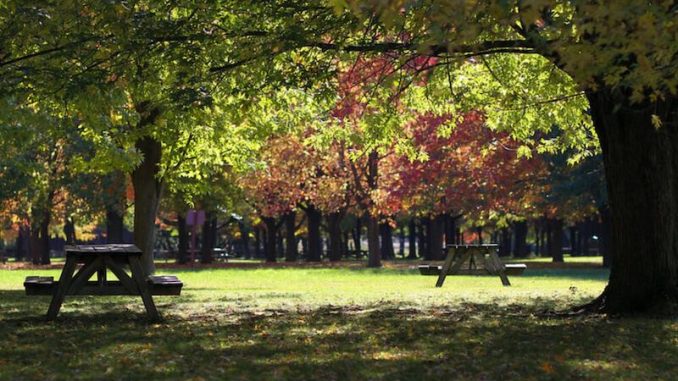 The Lakeshore News Staff
The Essex Region Conservation Authority has approved its 2022 Draft Budget for circulation amongst its governing municipalities. 
According to the ERCA website, the budget totals just over $9.1 million representing a 2.5% increase from 2021. This represents an equivalent to $23.15 per household, based on a $300,000 current value assessment.
Completing the Little River Floodplain Mapping and the Turkey Hydrologic and Hydraulic Modelling, planting at least 60,000 trees, embarking on a large-scale restoration project with Caldwell First Nation, and improving accessibility at the John R. Park Homestead and Devonwood Conservation Areas are just some of the top priorities ERCA has outlined in the budget.  
Updating technology infrastructure, network security and information systems are also key projects.
The Authority's budget presentation responds to the changes to the Conservation Authorities Act included in Bill 229. 
"Between 2017 and 2021, the Authority received municipal funds of $9,774,032, representing levy and special-project funds, for programs and projects which are anticipated to be categorized as Non-Mandatory under the Act," explained ERCA Chair Tania Jobin. 
The 2022 Draft Budget, Discussion and Analysis can be found here.
The Essex Region Conservation Authority is a public sector organization established by the Province in 1973, and governed by local municipalities to provide for the organization and delivery of programs and services that further the conservation, restoration, development and management of natural resources in watersheds in Ontario.
Visit essexregionconservation.ca for further information.