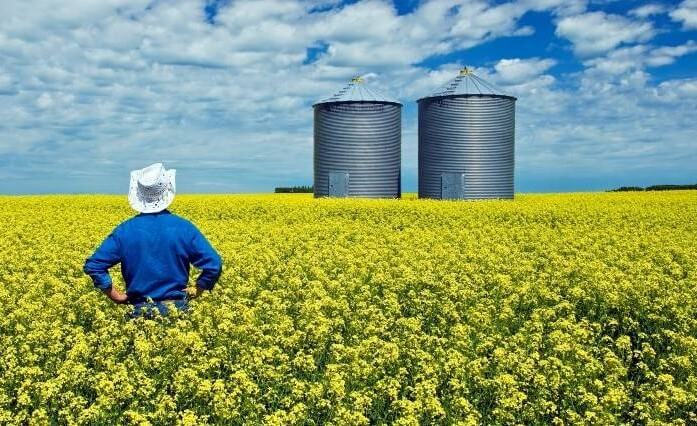 If you work in agriculture, you know it can be a precarious business despite being so essential for the country's sustenance and success. So, it's important to know about the different kinds of support that could make life and work on your farm a little easier. Here are three financial programs and services created specifically for Canadian farmers:
Canadian Agricultural Loans Act program (CALA)The CALA loan program provides farms with up to $500,000 to purchase or upgrade farm machinery and infrastructure. CALA offers low-interest rates and down payments, flexible repayment options, and incentives for new farmers. CALA may be the program for farmers looking to establish, improve or expand their farming operations.
Farm Debt Mediation Service (FDMS)This is a federal service that brings together farmers and creditors along with a neutral mediator to reach an agreement that works for everyone. It's free, voluntary and completely confidential. If you're a producer who can't pay the current debt, this is a manageable way forward.
Advance Payments Program (APP)The APP offers low-interest cash advances of up to $1 million for farmers based on the value of their inventory or their commodities in production and the Government of Canada pays the interest on the first $100,000. The APP can help improve farmers' cash flow providing them with the flexibility to sell their products when it makes the most sense for them.
Find more information about these programs at agriculture.canada.ca/manage-farm-risk-and-finance.