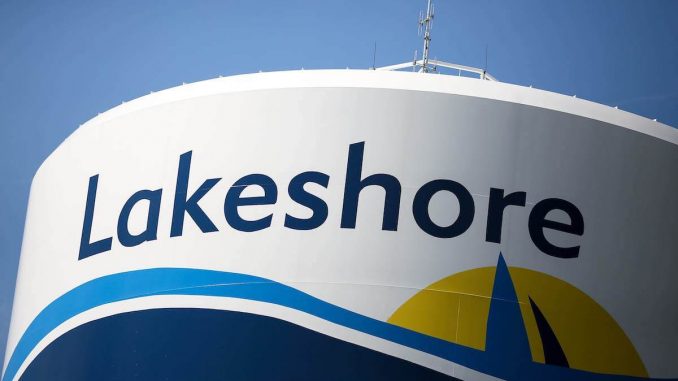 By Matt Weingarden – The Tilbury Times Staff
The Municipality of Lakeshore continues to be a top destination for new residents and construction of homes, according to results of the 2021 Census. 
Census results showed a 10.4 percent increase in total population compared to 2016, with nearly 4,000 new residents calling Lakeshore home. According to 2021 census data the current Lakeshore population is 40,410. In the same period, the Municipality added over 1,000 new homes.
"It's no surprise to us, we know how great of a place Lakeshore is to live, work, and play," said Lakeshore Mayor Tom Bain. "While we expect to continue to attract new residents with our low tax rate, beautiful waterfront, and great mix of urban and rural living opportunities, our priority is managing that growth sustainably and responsibly." 
In 2021, Council broke ground on a multimillion-dollar expansion to the Denis St. Pierre Water Pollution Control Plant, a critical investment in wastewater treatment capacity needed to accommodate growth in the Municipality. 
For more data and information, visit Statistics Canada's Census website.