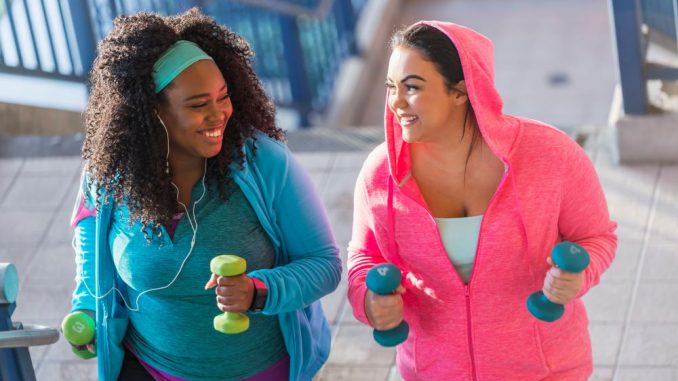 Positive health routines are important for everyone but especially for people with diabetes. Lifestyle habits like brisk walking and healthy eating can have a positive effect on diabetes management.
Set small achievable goals this year by following these simple tips to help manage your diabetes and stay healthy this winter and into the spring.
1. Get outside during light hours. You can't underestimate the power of sunlight. A walk helps you meet your exercise goals and is a key component to managing diabetes. It can also improve your mood. Get outside daily for a brisk 15-minute walk to get your heart rate up and help ward off seasonal blues.
2. Add more seasonal vegetables. Reap the benefits of seasonal produce: • use spaghetti squash in place of noodles in your favourite pasta dish for a low-carb alternative,• add fibre to your meal with roasted or shredded brussels sprouts, • eat vitamin-rich sweet potatoes instead of white potatoes• crunch on carrots as a midday snack, and• don't forget your greens, add spinach and broccoli to soups, stews and in stir-fries
3. Talk to your doctor For Canadians living with type 2 diabetes, death from heart disease at an earlier age is a serious risk. If you have type 2 diabetes and a history of heart disease, controlling your blood sugar alone might not be enough to reduce the risk of dying from heart disease. Speak with your doctor about type 2 diabetes treatments that may help prevent early death from heart disease.
Find more resources at myheartmatters.ca. – NC